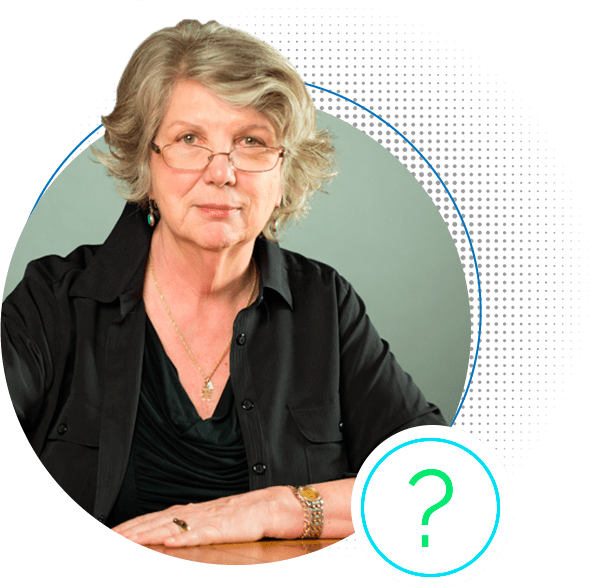 Dialectical behavior therapy was developed by dr. Marsha Linehan for the treatment of patients with intense emotional dysregulation and suicidal behaviors.
Today it is also indicated for other serious disorders, such as substance use disorders, major depressive disorder (MDD), post-traumatic stress disorder (PTSD), among others.

It is an official BTech training from Seattle (USA) tutored by Dr. Marsha Linehan.
It has professionals from the United States and trained mentors from Brazil and other Latin American countries, who closely monitor the participant's entire learning process.
training groups
IN SKILLS?
Skills training is essential for effective treatment in DBT and may be especially relevant with individuals who are suicidal, emotionally dysregulated, and have psychiatric disorders. The overall goal of skills training is to assist these people in changing behavioral, emotional, thinking, and interpersonal patterns related to these difficulties.
Find your DBT skills training group!
➤ For children and teenagers
For adults
➤ For professionals
➤ For Chemical Dependency
➤ Other disorders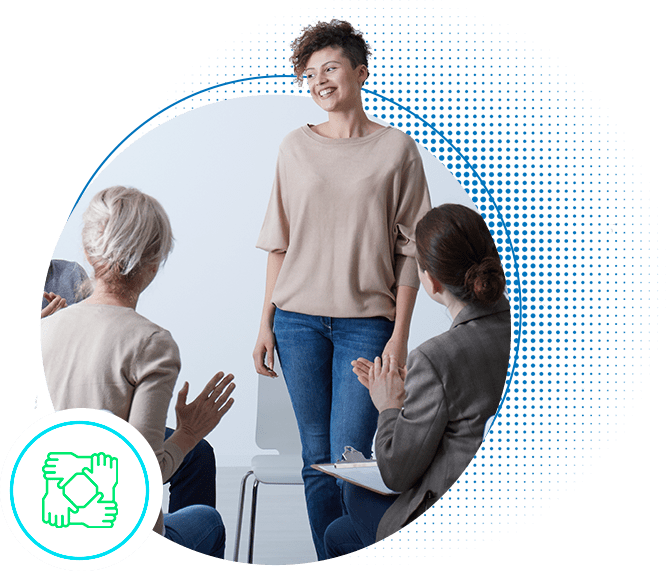 get to know our network of
DBT PROFESSIONALS
with a specialization in Dialectical Behavior Therapy
check out our
LATEST ARTICLES
If you would like more information about DBT, our courses, trainings or practitioner network send us a message.
It will be a great pleasure to serve you.