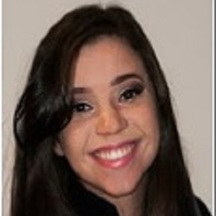 E-mail:
thyalebrizolara@gmail.com // plenamente.dbt@gmail.com
Endereço:
Rua Belo Horizonte, 64 Empresarial Barra Máster - Barra - CEP 41350-510
Specialist in Mental Health by the Multiprofessional Residency Program at the Federal University of Bahia. Professional trained in Dialectical Behavior Therapy by the Behavioral Tech/Linehan Institute. Professional trained in Acceptance and Commitment Therapy by the CESDE Institute. Master's student in Developmental Processes at the Institute of Psychology at the Federal University of Bahia. Assistance for BPD and comorbidity (over 12) and training for family members.